Check Out "The Geode"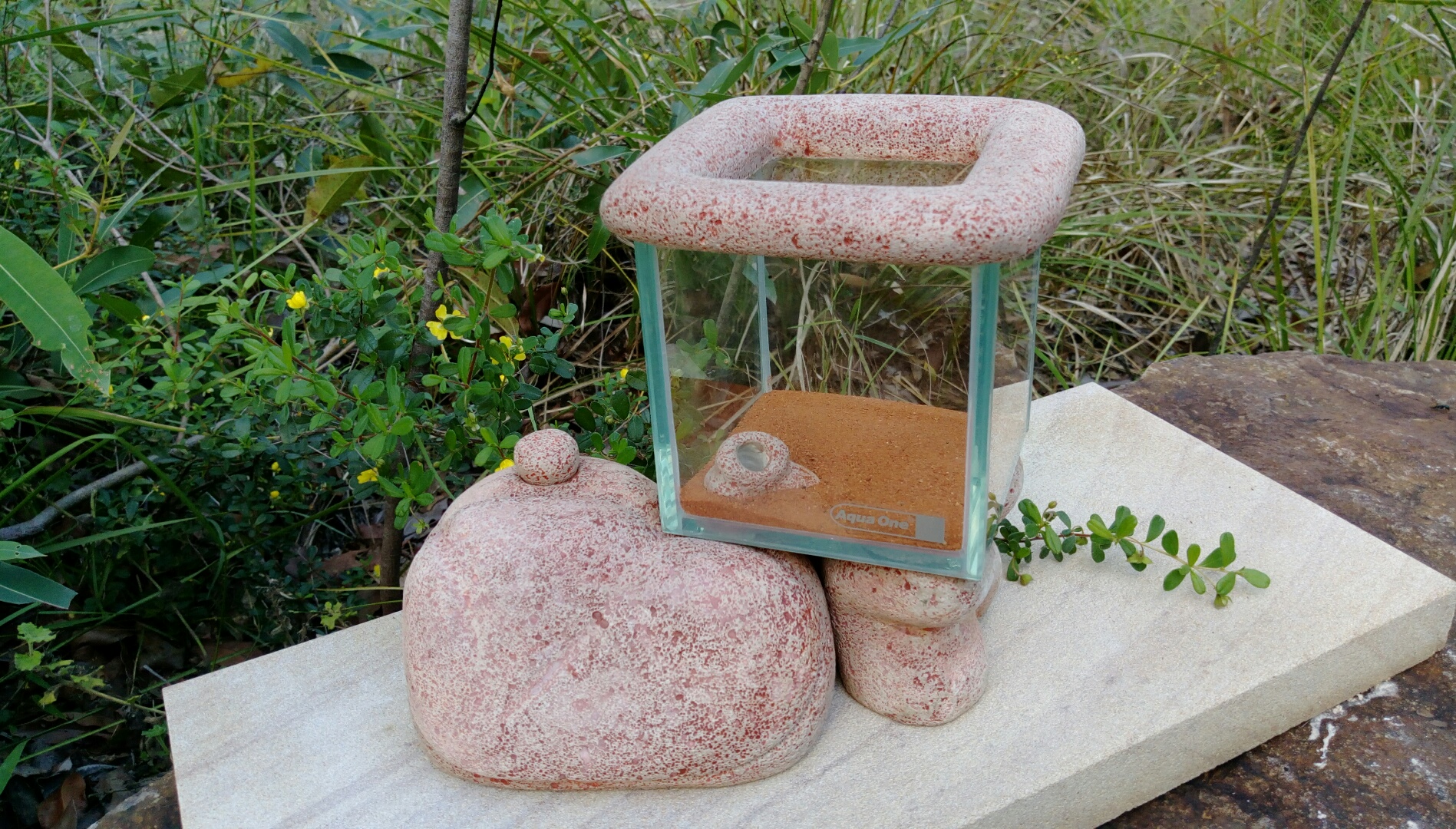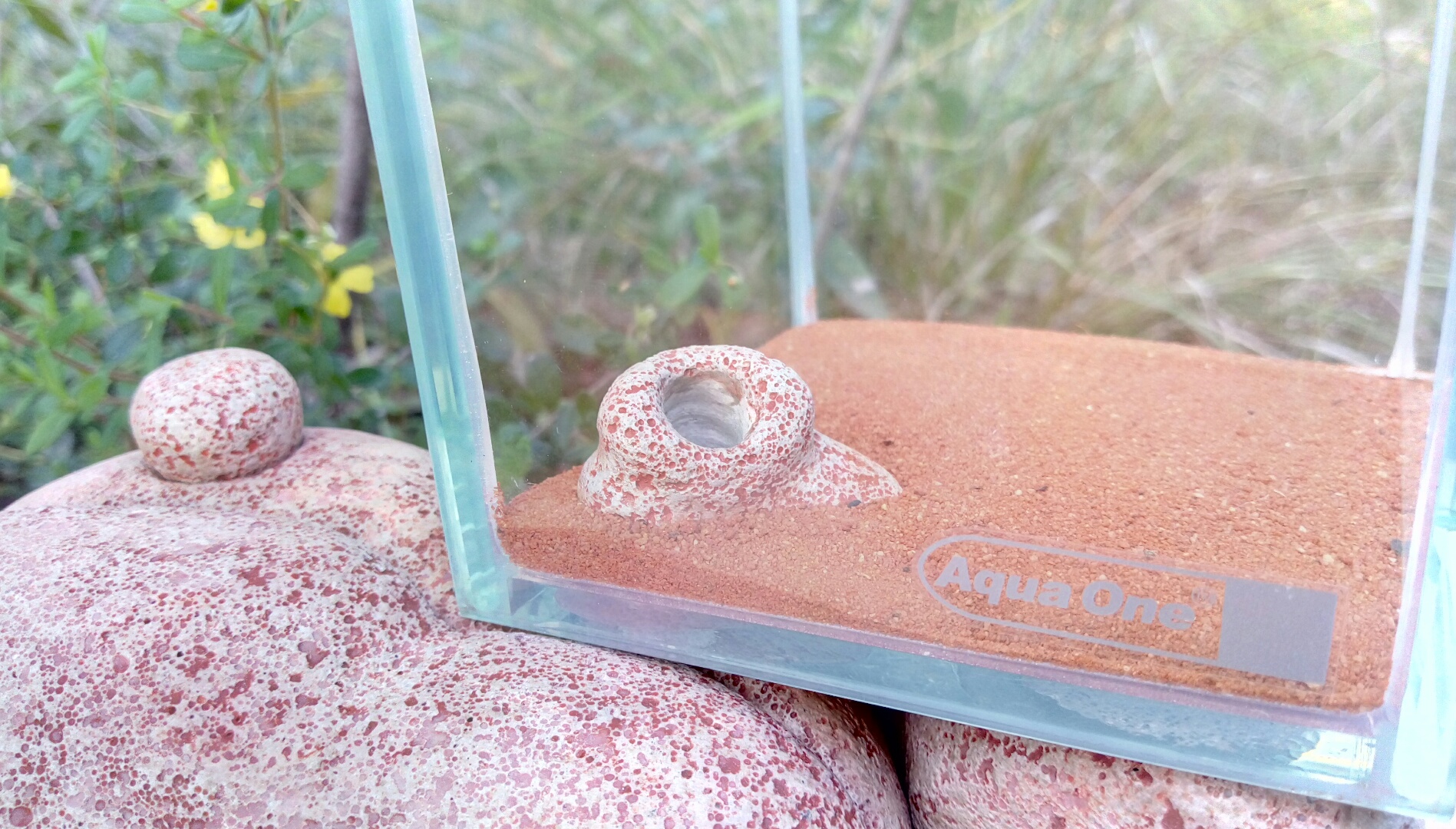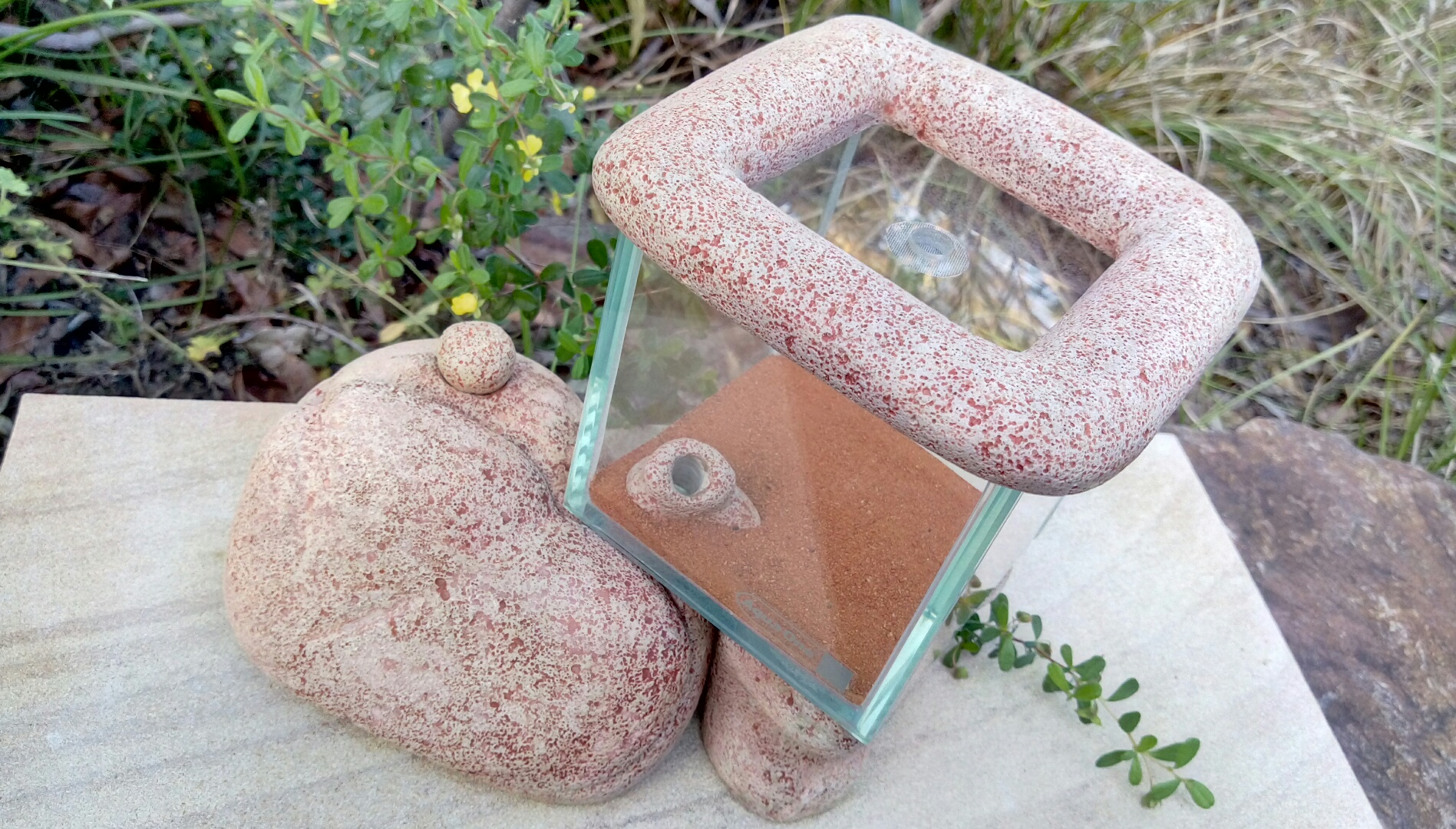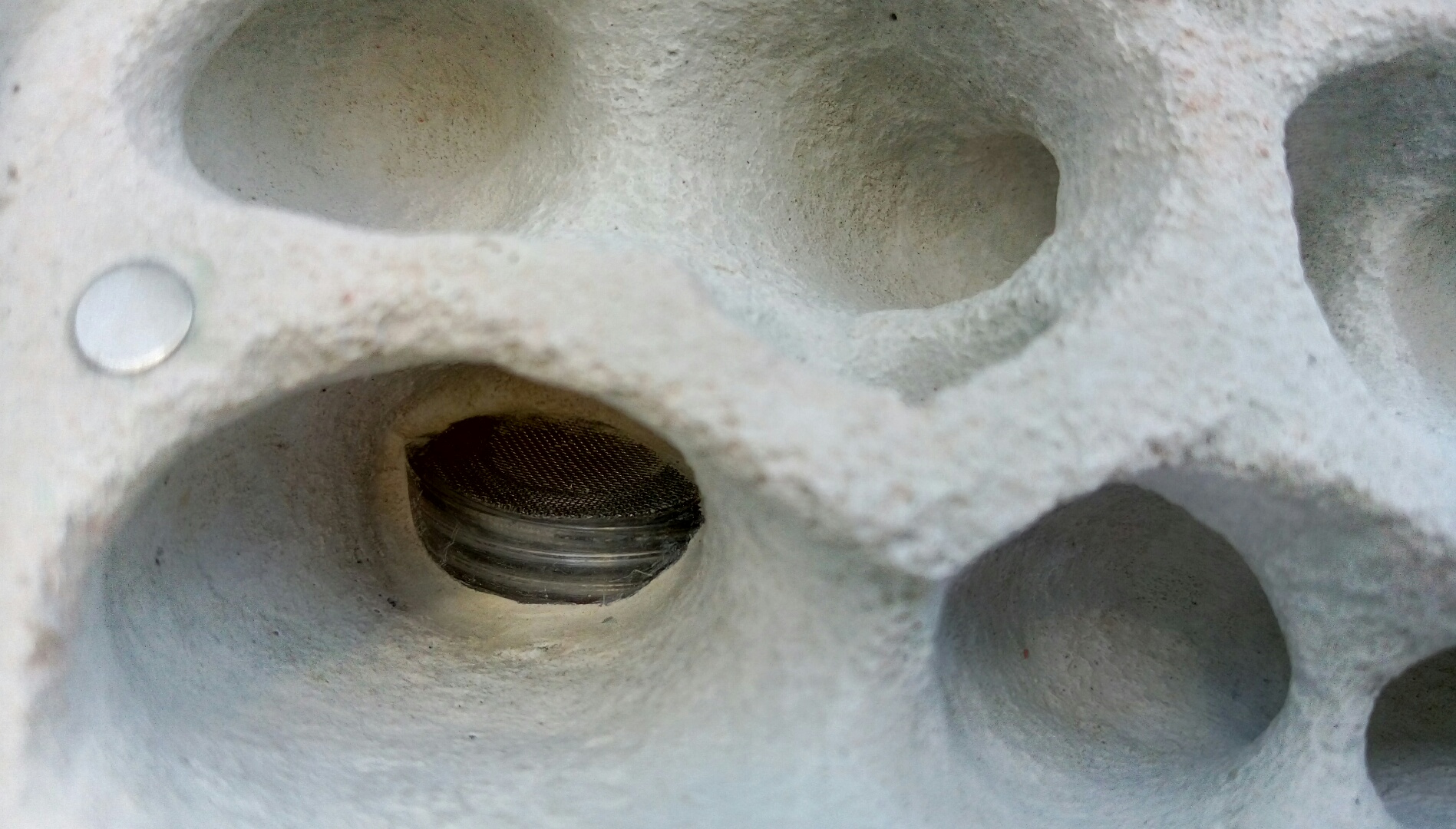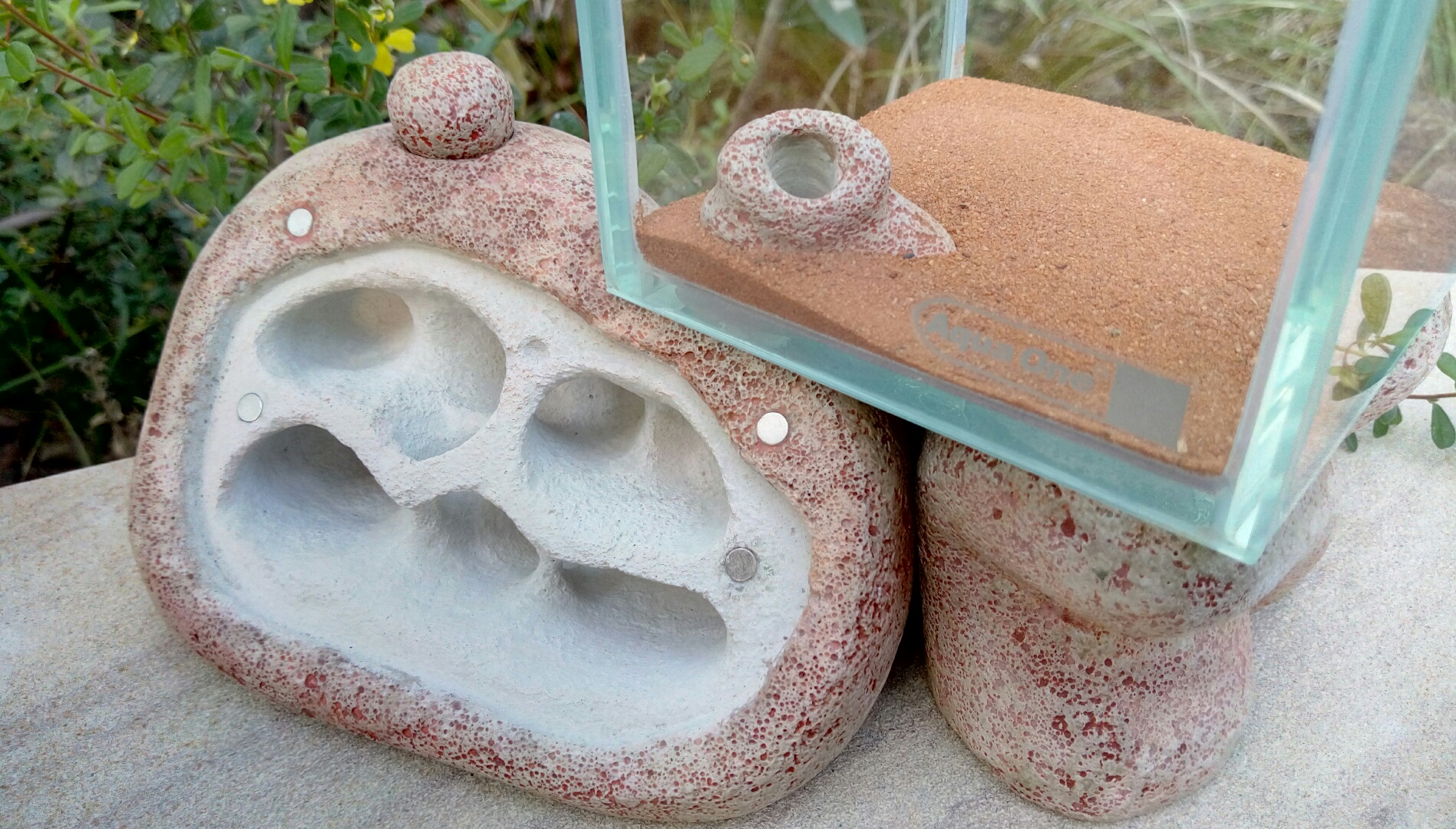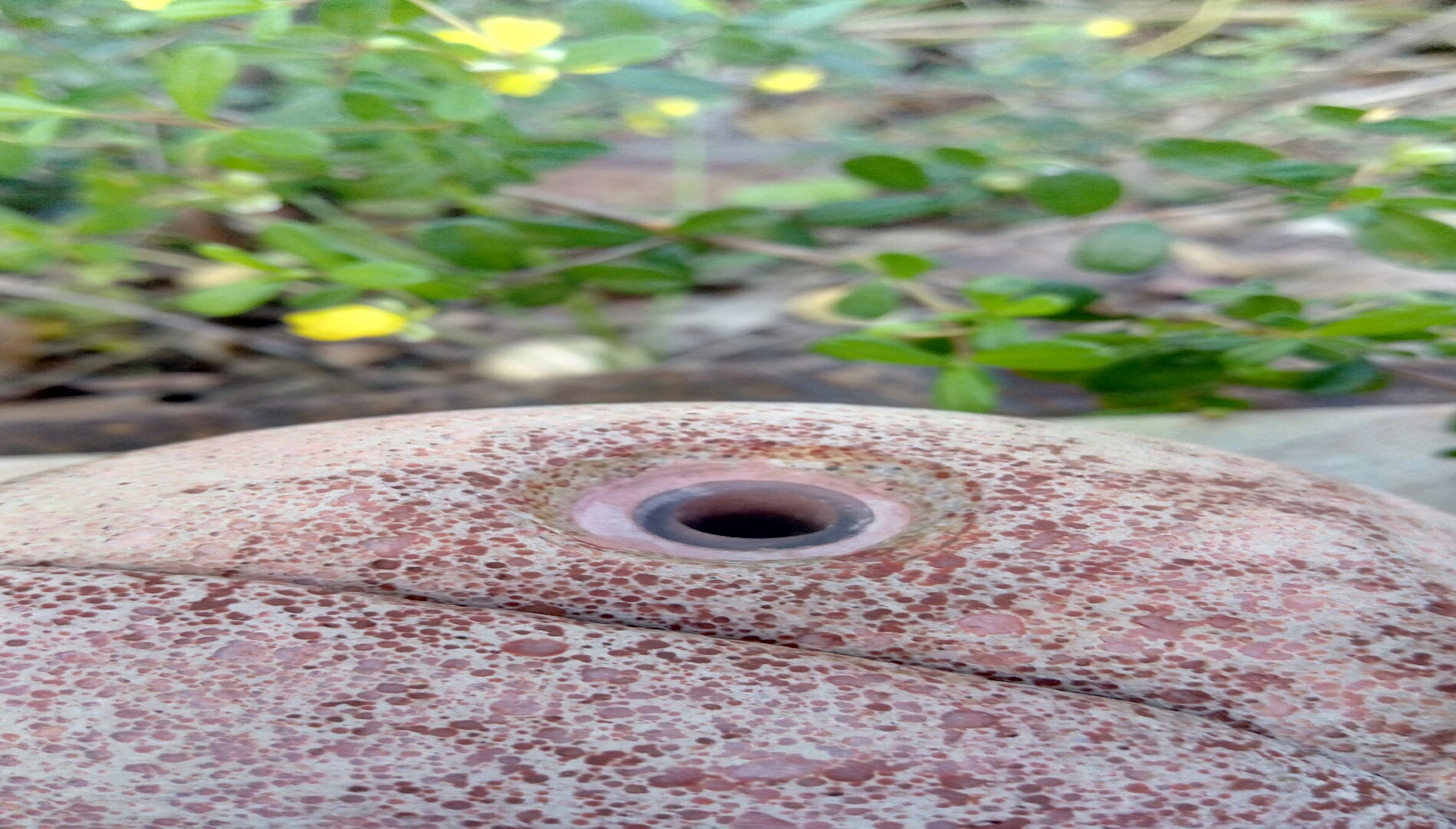 The name says it all with this piece. Resembling a rock on the outside but with insides changed to be the envy of ant queens all over the globe.
Similar to previous models in design but with added improvements, like a quality glass outworld from Aqua One and a hand crafted hebel lid with acrylic and micro mesh for air exchange. The Geode is suitable for all but the smallest of species.
It also has an added externally filled water tower nestled within the tunnels which are well known for their superior hydration. It even has a highly detailed hand crafted Hebel nest entrance! Nothing has been overlooked with this formicarium and a 16mm plugged hole will be put in the side to allow for easy transferral of your ants into their new home. You could even get creative and join a bunch of them together with tubing to make a tabletop ant diorama.
Keep an eye on the website for more information regarding possible sales in the near future.
In the meantime I'll continue to enjoy making the best homes possible for my ants.