Atta texana Ants Get The House Treatment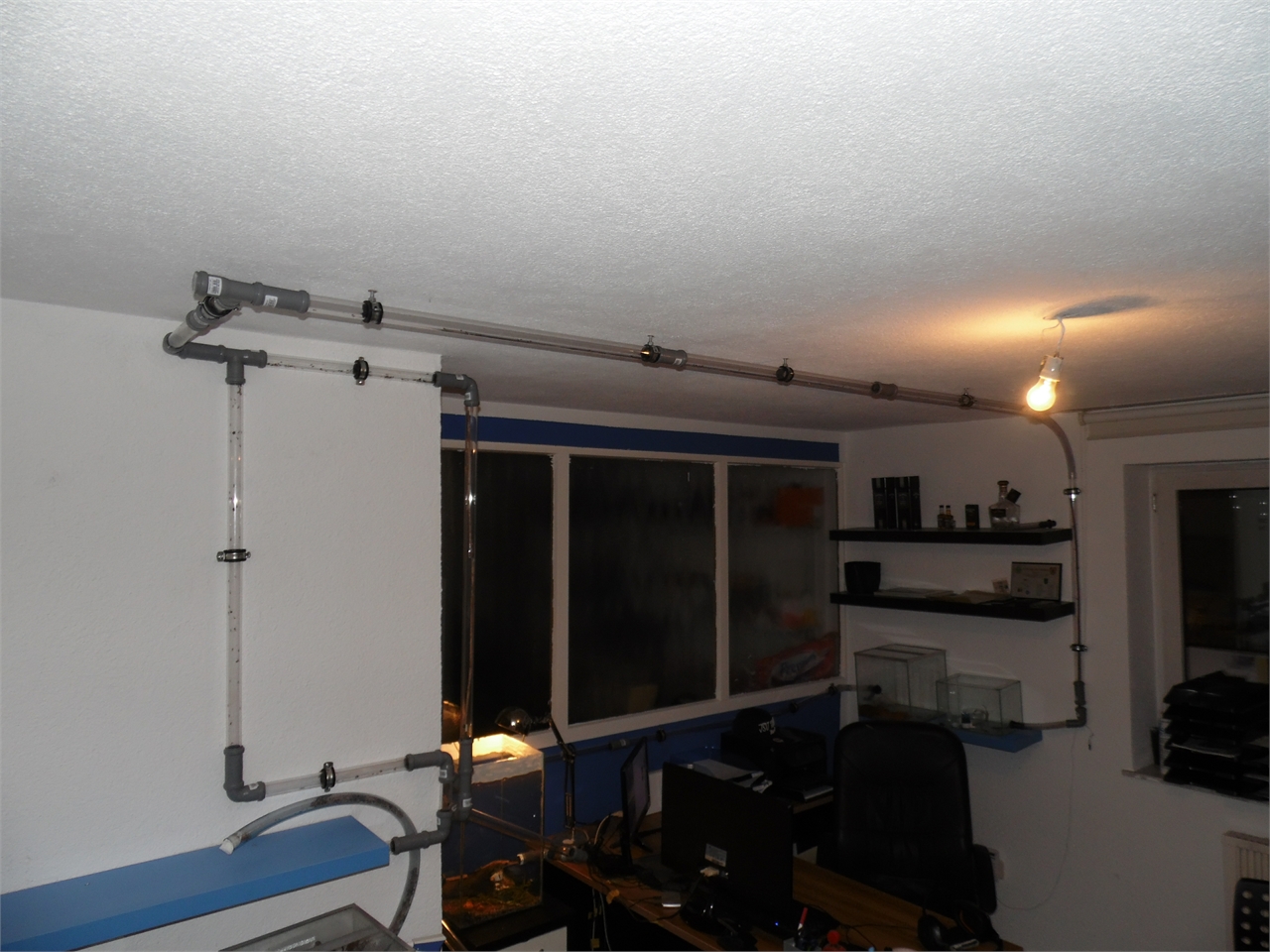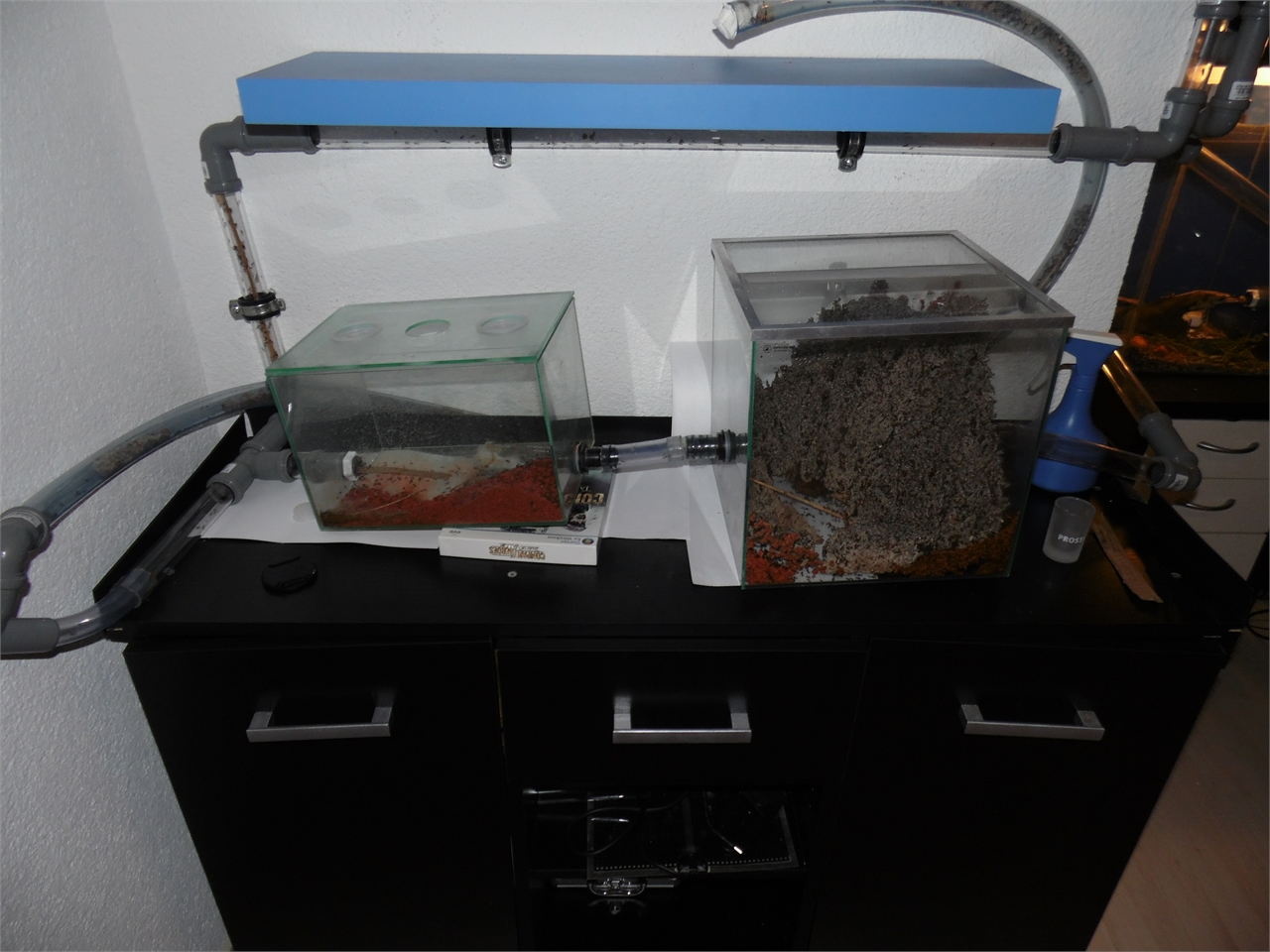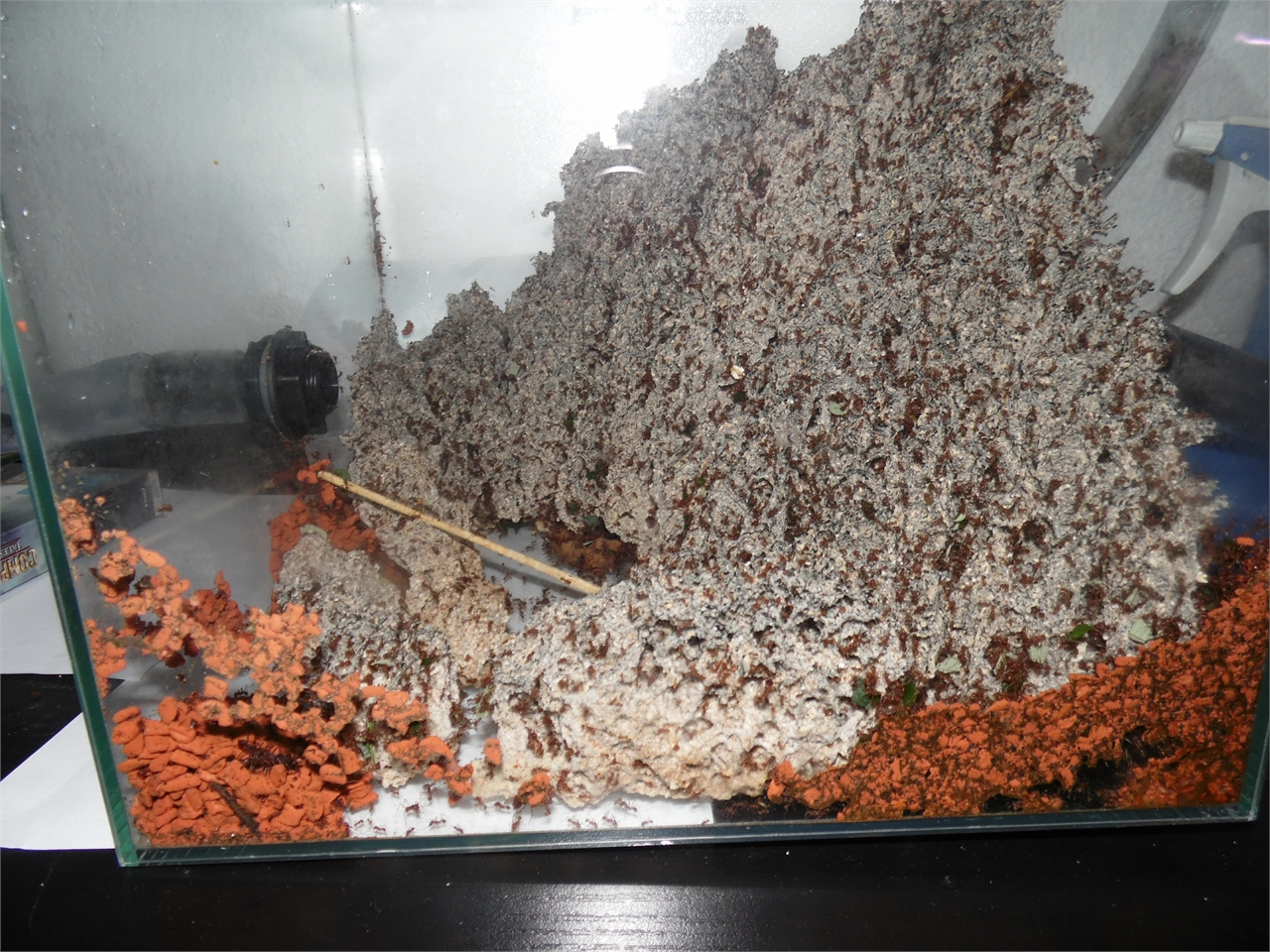 No, this isn't a repost. In what we thought was a one off, might actually be fairly common in Germany if this formicarium setup is anything to go by.
German forum user Slayerrr has utilised his house as an apparatus to hang pipe work for his Atta texana ant colony. In the photos above you can see thats it's not as elaborate as the last example we shared, but there's no doubt that a lot of effort has gone into setting this up.
Surely he isn't sharing the house with anyone... Check out the craziness above.